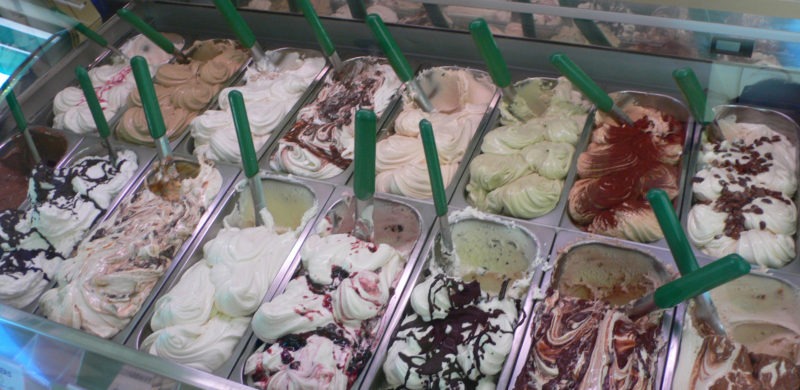 [Subscribe to the podcast:
on iTunes
,
Stitcher
,
RSS feed
or
to download this episode directly to your device, please right-click here
. Please give the show a rating and a review if you enjoy it!]
I've prepared a demo clip of several snippets of the first season of the Ice Cream for Everyone Podcast, this is perfect if you want to get a sense of the podcast without spending too much time on it.
Edited snippets are from the following published episodes:
John Wick: Award Winning Game Designer & Author (7th Sea, L5R) "The Best Ever Made"
Heidi Hackemer, Brand Strategist and Founder of Wolf & Wilhelmine
James Wallis, 'Godfather of Tabletop Indie Game Design'
Philippa White, Founder of The International Exchange, leveraging the power of communications to solve some of the world's biggest problems
Cindy Gallop, Make Love Not Porn Founder, Michael Bay of Business & Brand Building Professional
Enjoy!