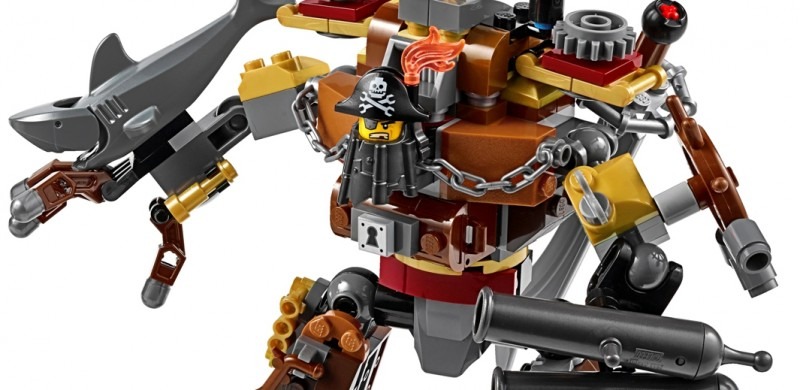 There are a few different things that inspired this post, starting with the fact that the title is one of my favourite questions, I think about it regularly, and I had a few conversations with people I met about this recently, and with my mom while she was visiting. She reminded me I wanted to be a bus driver or a helicopter pilot when I was a kid, which I remembered about.
Growing up is a funny notion. I remember as a child thinking about it as a definite state, somewhere I and everyone else gets to be, basically grown ups. Now I'm a old enough that my younger self would consider me a grown up, I realised growing up doesn't stop. It's not definitive. Actually I think the only definite next stage is death, and given I don't believe in any kind of after life right now is really the only time I have to play with.
I also enjoy the question particularly because it's formulated like a question for children, and for me at least, it sends me back thinking of that time, what I wanted to do without any of the considerations or information that can limit thinking, it allows me to make up new plans or revisit ideas and dreams I had in the past.
I finally caught up with the LEGO Movie last week and really enjoyed it. I used to play a lot of LEGO when I was a kid and really I loved the way they weaved the way people play with the toys directly in the plot. Without spoiling the movie, think of the way you can build by following the instructions, and then create and build models from scratch. There are a some fantastic characters as well, I loved Metal Beard pictured above because of the way he's built up creatively using all sorts of seemingly random parts to make a whole that looks pretty awesome.
The question came back to me as it does, and as I was reminded of playing LEGO as a kid, though the characters in the movie and the journey they go on also made me ponder a slightly different version I don't think about as often: 'Who do I want to be when I grow up?'
Thinking in the area of being rather than doing can provide a new perspective, I recommend trying it out. It's not rocket science, it just takes a bit of time and writing down the thoughts on paper or screen to get them out of your head. Neither questions are fixed, the answers evolve over time with new experiences, and there are no right answers either.
Being a traveller and a wanderer is something I've been cultivating these past few years, for example. I'm spending some time thinking of all this these days and jotting some notes down.
I don't have any more answers for now, though I did come across this ad for Kona Brewing, I enjoyed the idea, particularly the last line: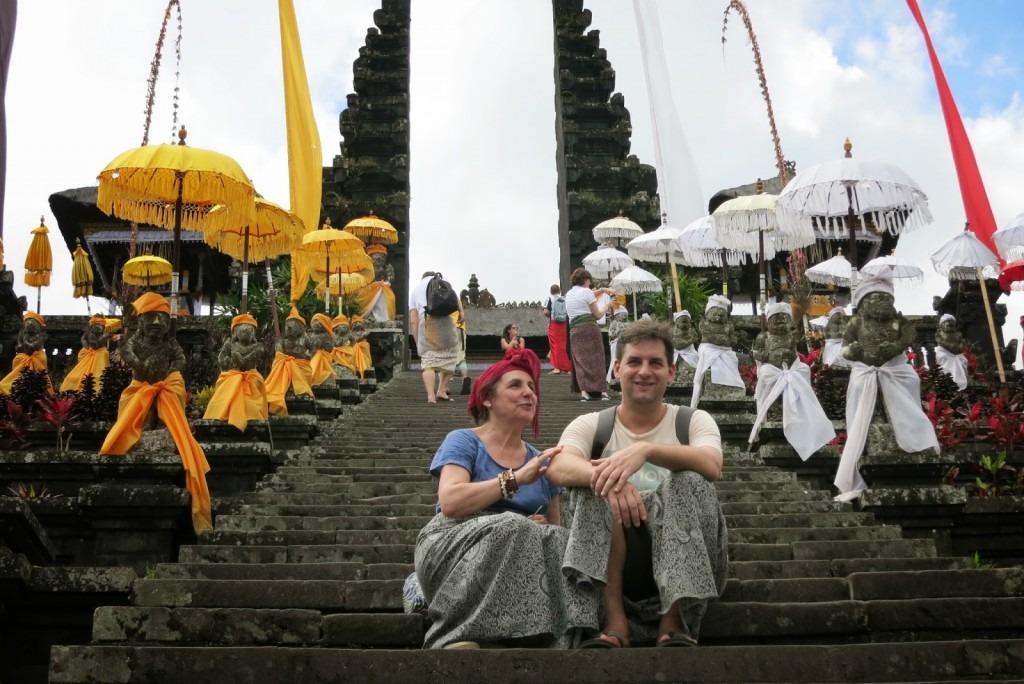 My mom has been visiting Asia for the first time, it's already coming to her last couple of days here so I thought I'd write something about it. Three of her children have spent some time in Asia in the past few years, she has been dreaming of coming, we have been talking about this trip for a little while, so I invited. May seemed a good time as there was two easily workable public holidays in a row where I thought I could take some time off as well.
My brother Morgan and his wife, who have lived in Laos, apparently told her she would experience a culture shock, though I suspected otherwise. You see my mom is so accepting of just about everything and everyone that I didn't think she could easily be shocked by much.
Of course Singapore first is pretty easy, it's all super modern and organised. Mom met all my friends and we spent time sampling a bunch of local foods. We have had some amazing dinners, nice walks around town, and she has been spending time amazed at the size and number of malls, she's trying to get her head around why they are so many shopping malls with the same brand name shops. I gave up trying to understand that a while ago, it's not particularly my forte.
Next we went to Bali, and stayed a few days in Ubud. I thought she would be interested in the crunchy granola way of life over there, we hung out at the Yoga Barn and she even went for the Sunday morning Ecstatic Dance session, also one of the main weekly expat social gatherings apparently. A day visiting temples, time walking around Ubud and rice paddies, touristy Balinese dance show, trying various organic and/or vegetarian cafés, we had a lovely time. We ended the trip in style spending the last night in Seminyak, with lovely sunset cocktails at the W.
After that we spent a few days in Siem Reap, Cambodia, to visit the Angkor temples. A friend highly recommended a guide and I'm glad to say he was exceptional. If ever you plan to visit the Angkor temples, a good guide is recommended and he was fantastic. He was passionate about the history of his country, the architecture and stories about the temples, he knew the ways in and around the temples that most tourists and guides don't use to avoid the crowds, and every time I thought I was getting bored of seeing temples he would surprise me and keep things fascinating; this could be with a story about Cambodia, a specific feature in a temple, a walk in the forest to arrive at our destination, etc. We also had fabulous food, and he organised a couple of experiences off the beaten tourist tracks, like a visit to a Buddhist monastery on a hill overlooking a lake for sunrise chants and a blessing.
It has been great to spend this time and share these moments with my mom, as well as sharing my love for travel and discovering new places, people, and food with her. It's very different from seeing the family over a Christmas holiday for example. At times it was a bit strange to spend so much time with my mom as an adult, though also special given we talked about stuff I often had no idea about, like stories from her youth, old friends of hers, her parents, etc. I can only recommend you do something a little bit different with one or both of your parents at some point, something that pulls you both our of your usual comfort zones, I'm sure you'll find out brand new stuff you couldn't imagine about your parents, and probably about yourself as well.