Few spam emails get in my main inbox, and I just thought this one was priceless – I least it's one of the most outrageous I've seen:
I am khalid mahmoud from Bahrain,I have been diagnosed with Oesophageal cancer.
It has defiled all forms of medical treatment,I have few months to live. I have decided to give alms to charity organizations. I cannot do this myself because of my health. I have Eighteen Million USD with a finance House abroad. Can you help me collect this deposit and dispatch it to charity organizations? You will take 20% for your assistance. reply via: xxxx@gmail.com
I just found out about this restaurant in Israel that just introduced a network of touch screens on the dining tables, allowing customers to view the menu, order directly from there and interact with customers at other tables. It's pretty interesting stuff; I never heard of that before, I don't know if it was done elsewhere.
Later down the line they intend for the menu interface to be available online for customers coming in with their laptops as well. It's pretty cool though I have to say it could seem a bit cold as well – people might get more interested in the screen than talking with the people they're with… A bit like a table of people all thumbing away on their Blackberries – mostly messaging each other – which I find strange… Maybe I'm a bit old-fashioned when it comes to dining.
Check it out here – for some silly reason they disabled the embedding.
The following talk in the Changing Media Summit was a pleasure: quick (108 slides in 20 min!), witty, interesting, and well done. The title was "The Revolution will not be televised: Media and Technology move outside the Box" by Suranga Chandratillake, CEO and founder of Blinkx, a video search engine.
The main point of the talk was that in TV over web, technology allows a change of medium but that the media is still the same. From then, he went through a couple of relevant analogies looking at the arrival of radios in every household, in the 1920's advertised as "The newspaper that comes through your walls!". The second example was the arrival of cable TV in the US, with a wealth of interesting information and anecdotes I'm not going to go through now, except for this one: HBO aka "Hey Beastmaster's On".
In the end Web and TV are a different medium, so the question raised is how to combine them? Well for one, people are already doing it. If you think of it, you must have at some point been watching TV with your laptop, and had a thought that you could check the actor's name on imbd, for example. So it's all in it's infancy, it will take time to find out what kind of medium we'll be using in the future, but what's already certain is that the medium will be interchangeable / interconnected and the media will have endless amounts of content everywhere.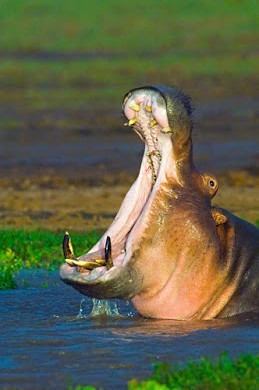 Sorry I didn't post a sequel to the summit yesterday, I wasn't feeling well so I left work early and went to bed – I'm saying that because I forgot to take my notes from the summit home, so I'm going to attempt to sum up the two following morning talks in a visual way.
Google: The evolution of publishing in the digital future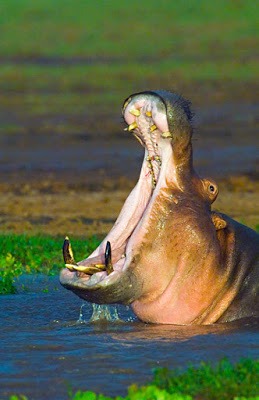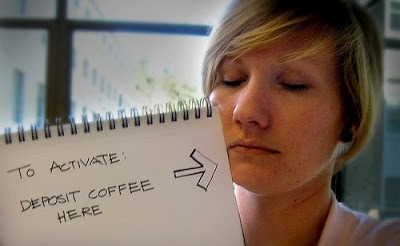 Photography: ingorrr
Consider the Consumer: What makes for compelling and desirable digital propositions?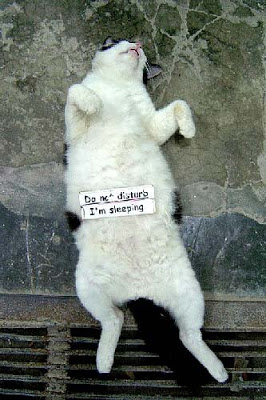 Photography: tHanApaT 2008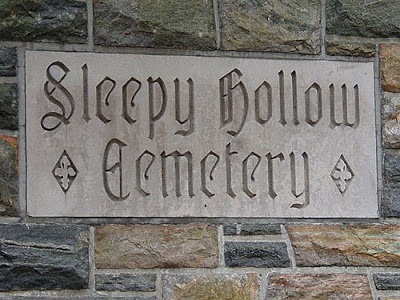 Photography: ckirkman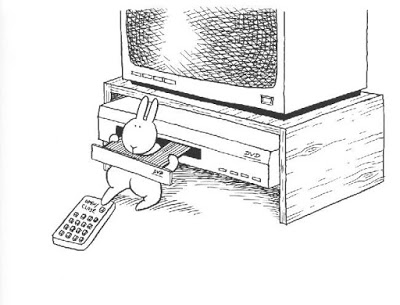 After a nice introduction by Nick Higham and Emily Bell, the first main talk of the day was about social networking, with Travis Katz, SVP & General Manager, International at MySpace.
It was a nice talk, though quite mainstream, essentially about MySpace (surprise!). Maybe I could add here that most of the people attending the summit were from all sides of the BBC, major newspapers, from a few TV channels, and quite a few people from charities, governmental and non-profit organisations (they had a discount). A few marketing managers from other companies were there too, so a lot of people from "old media" and for whom most of the content of the summit was really new.
(I'm going to assume here that if you're reading this blog you know enough about MySpace, otherwise I'm sure there are better places to find out the basics about it)
I did learn a few interesting things I didn't know about on the video side of things particularly, MySpace TV announced two days ago that they had agreed on a partnership with Channel 5 to create a news program aimed at the 16 – 34 years old: link.
I didn't know that the online series they started, Quarterlife, had been bought by NBC. Now that sounded very cool and quite impressive to everyone in the audience, but looking into it the show was bought, NBC aired the 1st episode in February this year and cancelled it immediately for cause of dismal ratings, check the Wikipedia entry – which is not as cool all of a sudden… I guess it's a start though. I have to admit I heard about the show, seen the website, but never actually watched more than a minute of it – I don't know if it's good at all (that would be a no according to the NBC ratings).
This one I liked: he talked about the partnership they recently signed with Hammer Films to create a movie called Beyond the Rave that will be released online first in bite size pieces and then in DVD format.
Check the trailer here, it made me think of Dog Soldiers, but with vampires (and teens instead of the army, I guess).
And the film set:
Also in the interesting stuff, MySpace organised their largest live streamed concert to date for troops in Kuwait a few days ago as well: link
The rest of the talk was about MySpace and how great social networking is, that we've only seen the tip of iceberg, latest numbers and facts about MySpace, etc. The audience questions were (unsurprisingly) focused around asking if this was all for young people or whether any of it was relevant to older people (a notion often meant as "my customers/readers/viewers","the people with the money", etc.) – a recurrent theme throughout the day, but more about that in upcoming posts!
All right I didn't try the live blogging from the changing media summit yesterday in the end, but I took masses of notes (a victory in itself as for as I'm concerned) because I'm going to do a presentation for colleagues who couldn't be there and well, I'll also be blogging it.
It was a pretty interesting event overall, there were very few advertising/marketing/digital agency type people, but I was happy of a few things for sure:
1. I'm definitely on the ball with digital (quite a relief ;o), and I definitely feel more than ever that strategy is right for me.
2. It was good to have an insight into where a lot of the "old media" are at with regards to the "new media"
3. Some talks and panel sessions were great (some others not so much, and some others pretty bad, so a varied mix)
4. I talked with a bunch of great people from very varied backgrounds and industries.
I'll take time this evening to write a longer post getting into the heart of the event.
I'm really excited, it turns out George can't go to the Changing Media Summit organised by the MediaGuardian tomorrow so I'm going instead!
There's a pretty sweet list of speakers including Jim Buckmaster, CEO of Craigslist; Peter Fleischer from Google; to only cite a couple…
The talks are going to cover a variety of topics ranging from new media consumption patterns, the impact of the convergence of web and TV, future revenue models (big conversation about free, I would love to hear Chris Anderson on that, maybe some other time…), mobile media, UGC… I think it's going to be pretty intense! Particularly given I'm going to take notes for the rest of the agency and probably deliver a sum-up/presentation after the event.
Really looking forward to it – and it will give me plenty of stuff to blog about ;o)
All right, I have to force myself to keep some kind of rhythm to this blog so the news for today is that I have (finally) uploaded most of the pics from my trip to China last year on Flickr: click here.
These are the scenic pictures, for the "people" pictures in varying states of drunkenness you have to be my friend on Facebook at the very least.
Enjoy!